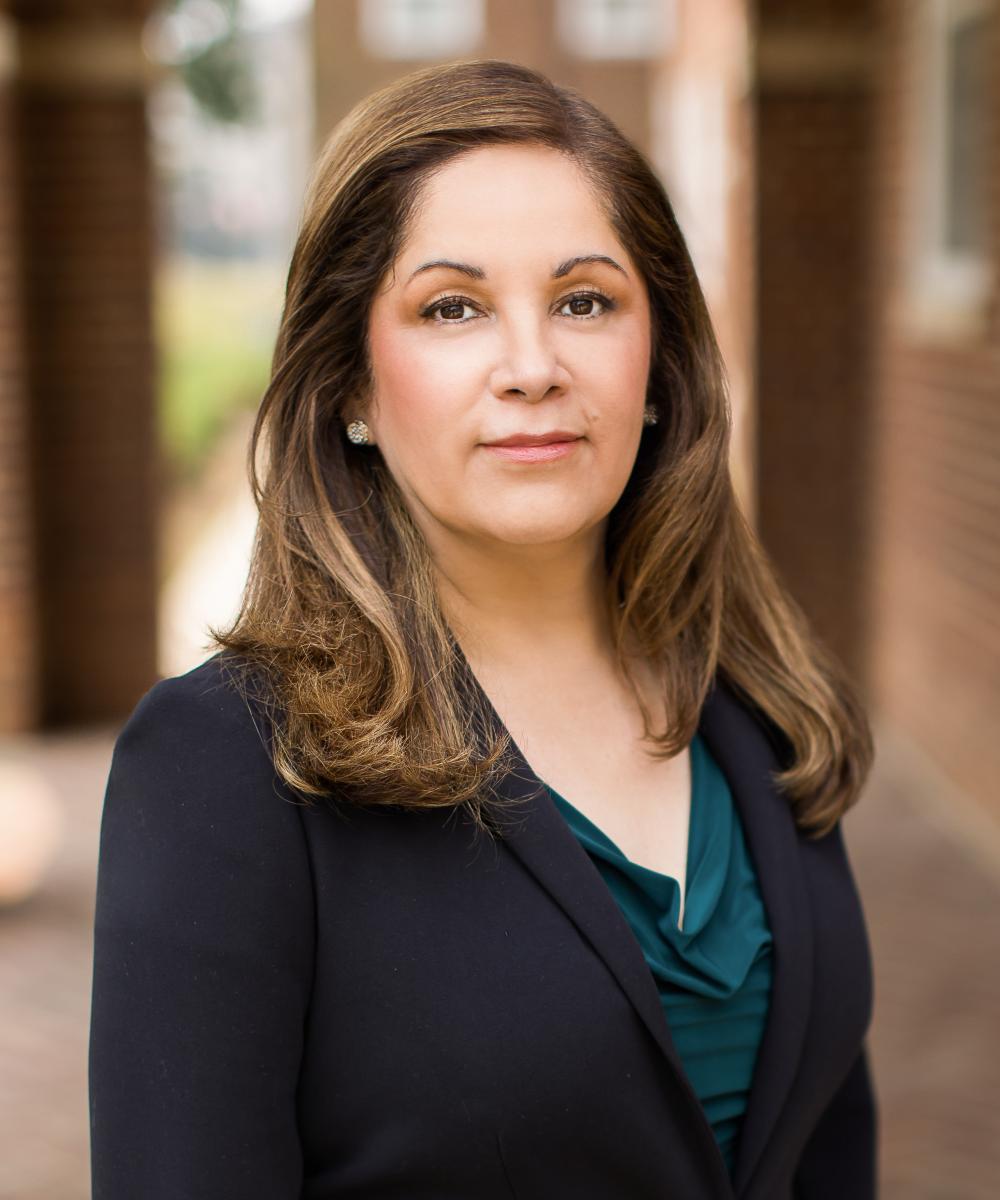 Sonia G. Barnes
Director of Client Services
571-351-6879
Sonia joined Courser Capital Management, LLC as Director of Client Services.  In this role, Sonia will be an important resource to ensure clients have an exceptional experience.    
Prior to joining Courser Capital, Sonia played key roles at accounting and law firms for more than ten years.  Before shifting to professional services, Sonia was a police officer in El Paso, Texas. 
Sonia earned a Bachelor of Science in Business Administration from the University of Indiana. 
Outside of work, Sonia enjoys traveling, reading, cooking, and spending time with her husband.  Sonia is active with her church and volunteers time for its charitable and humanitarian efforts.