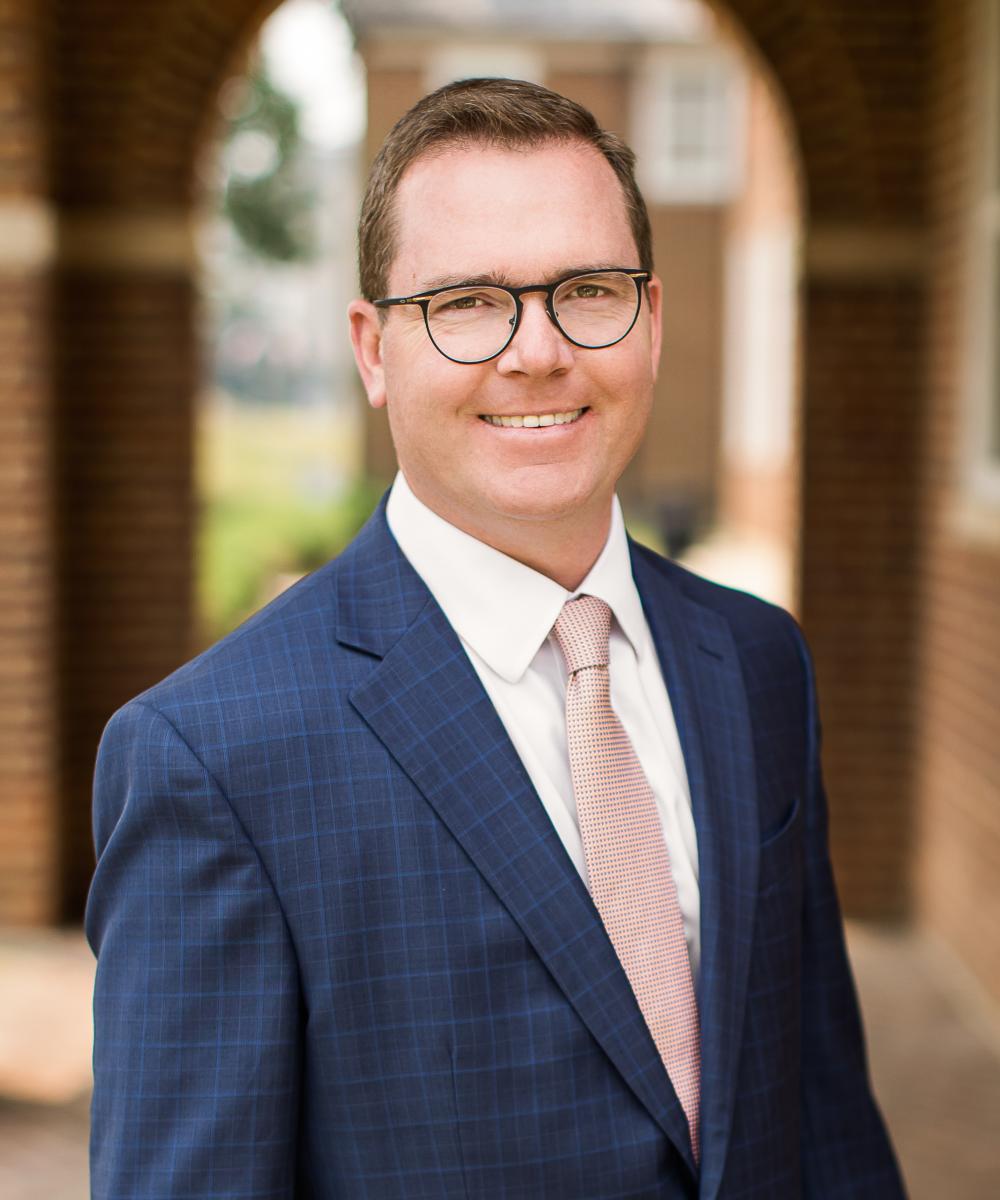 Joseph F. Myer

CFP®
President, Chief Investment Officer
Joe spent over twenty years at two major Wall Street firms before founding Courser Capital Management, LLC. From the very beginning of his career, Joe envisioned his benchmark with clients to be in their top five important (non-family) people. This top five list often includes a client's: doctor, accountant, lawyer, spiritual guide, and their financial advisor. Joe's goal is to earn his place in every client's top five important people list.
Throughout his career, Joe has embraced being a life-long learner. Most recently, Joe earned a Master's Degree in Finance from Harvard University. In 2006, Joe earned a Certificate of Financial Planning from Georgetown University, and he was awarded the CERTIFIED FINANCIAL PLANNER™ professional designation later that year. Before beginning his career, Joe earned his Bachelor of Science Degree from the University of Wyoming.
Outside of work, Joe has dedicated countless hours to various leadership and volunteer roles with non-profits, Rotary International, and local government. Joe has served as President of the Clarke County Education Foundation and the Rotary Club of Frederick County. He has also served as Co-Chair of the United Way Day of Caring. Joe currently serves on the Board of Directors for the Clarke County Sanitary Authority and the Finance Council of his church, St. Bridget of Ireland Catholic Church.
Joe is a native of and currently resides in Clarke County, Virginia, with his wife, Tamara, and their four children.
---
Joseph's Email: joseph.myer@coursercapital.com
Joseph's Phone: 571-351-2291